In providing our customers with a full gamut of design-build services, Benchmark Fabricated Steel has established itself as your premier partner for steel structure design and conceptual estimating in Terre Haute and Vigo County, IN. Our mission is to help your project succeed in its early stages of planning, to ensure the final product surpasses all expectations.
Our full suite of design and engineering services encompasses a full range of offerings for our customers, including:
Conceptual estimating
Consulting
Structural framing design
Connection design
Value engineering
Integrated project delivery
Design-bid-build
Design-bid
Design-assist
Target value design
Detailing of shop and field drawings
Our approach is an encompassing one that takes into consideration the many facets of your project. We pay special attention to critical planning elements that have a profound effect on how each successive stage of steel structure design will proceed.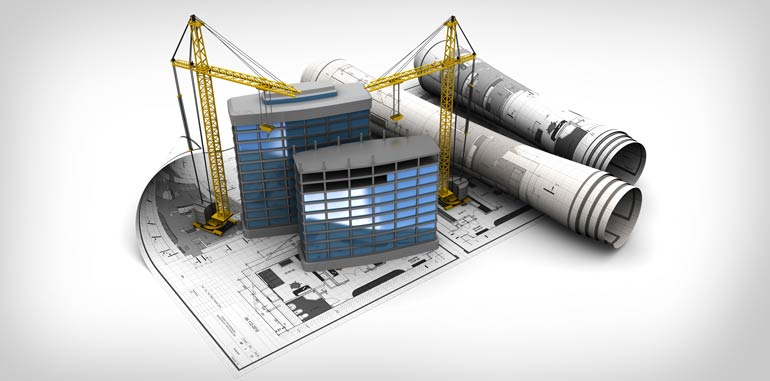 Project design and framing systems development
We facilitate the development of the geometry of your project, including materials selection, to set the tone for how the build will proceed. We can also interface with all contracted parties to get everyone on the same footing for the project, minimizing setbacks and errors.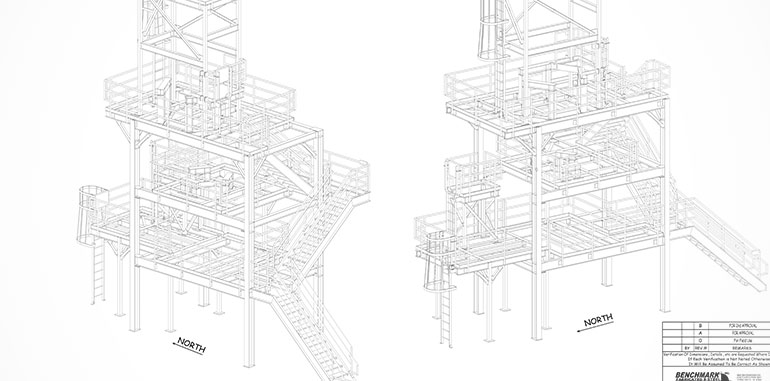 Conceptual estimating, value engineering and consulting
We can give you specific options for your project, allowing building owners/contractors to make a value judgment based on your goals and objectives. If you have specific targets and metrics you need met, we can advise on the best way to engineer your project to ensure success.
When we consider steel structure design, we always do what's best for the project. Our approach is never cookie-cutter and we understand the need for fresh eyes and a unique approach. Every client has different demands; we're ready with tailored solutions.
For more information about our design, structural steel erection, or manufacturing services or to collaborate with us today regarding your project in Indiana, please contact us by calling 812-238-2691.